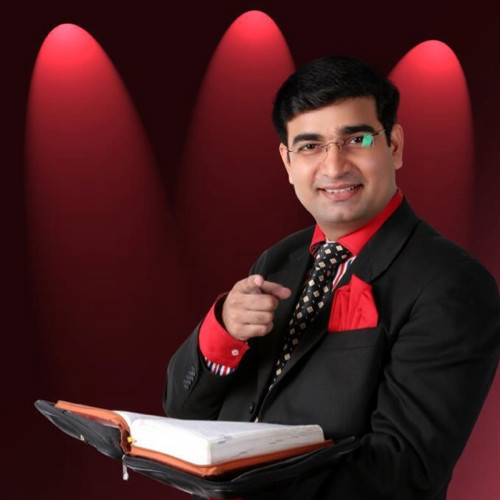 Elim International Ministries conducts counseling sessions once a month in Dubai, this can still benefit individuals seeking support or guidance. While weekly sessions may offer more consistency and momentum in the therapeutic process, monthly sessions can still provide a space for reflection, exploration, and processing of emotions and thoughts.
It is important to note that the frequency of counseling sessions should be determined based on the individual's needs and goals. Some individuals may benefit from weekly sessions, while others may only need monthly or even less frequent sessions.
It may be helpful to discuss with the counselors at Elim International Ministries what frequency of sessions would be appropriate for your specific situation. They can offer guidance on how often you should attend counseling sessions and what type of support or treatment would be most effective for you.
Event
Location
Hall no. 5, Sharjah Worship Center, Sharjah, U. A.E
Event has been expired